Kicking off our new series, The 21st Century Pilgrim: Travel With a Purpose, here are three voyages for history buffs in Europe, the United States, and Greece, Egypt and India.
London to Lisbon with Smithsonian Journeys and Dwight David Eisenhower II

Tracing the American Revolution on Chesapeake Bay

A Passage to Ancient Greece, Egypt and India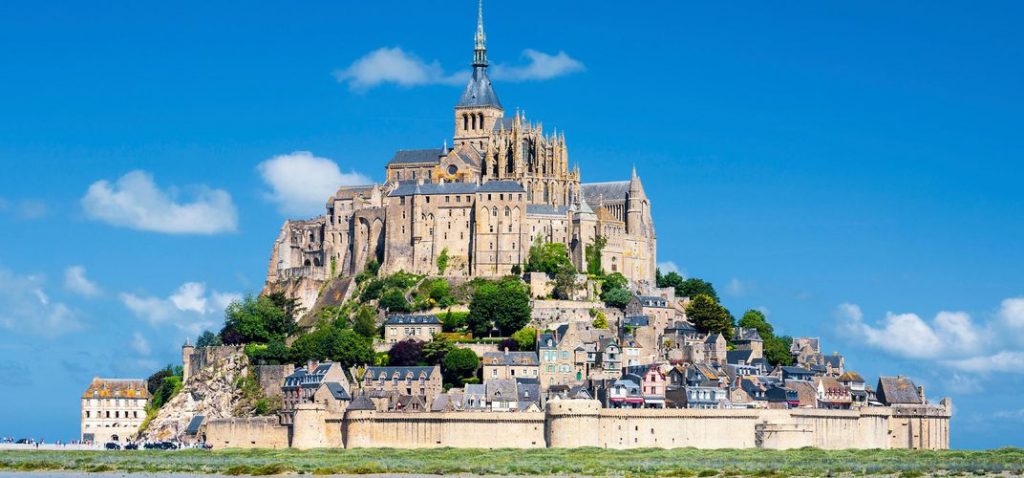 London to Lisbon with Smithsonian Journeys
and Dwight David Eisenhower II
A rare opportunity to visit the WWII Normandy beaches with Dwight David Eisenhower II; immerse in Medieval history at Mont St. Michel; and stop at daily cultural attractions along the coastlines of Portugal, Spain and France.
Offered by Smithsonian Journeys, "A Cruise from Lisbon to London" aboard the 184-guest, five-star Le Lapérouse and the 220-guest Le Boreal includes:
The romantic city of Oporto on the Douro River

Walk in the footsteps of pilgrims in Santiago de Compostela

The Frank Gehry-designed Guggenheim Museum at Bilbao

Mont St. Michel, the 12th-13th century Benedictine Abbaye

The world-famous Bayeux Tapestry, which chronicles the Norman conquest of 1066

Cross the English Channel and the Strait of Dover, cruise up the River Thames into the heart of London, and watch the iconic Tower Bridge raise its gates for you!

Departures Sept 2018, April and May 2019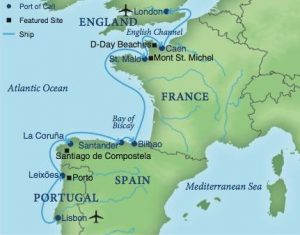 On the Spring 2018 and 2019 departures, Joanne Ferraro leads the contingent of experts on this Smithsonian Journeys cruise. Chair of the History Department at San Diego State University, she is known for her writings and teachings of the ancient Greek and Roman worlds, and medieval and Renaissance Europe.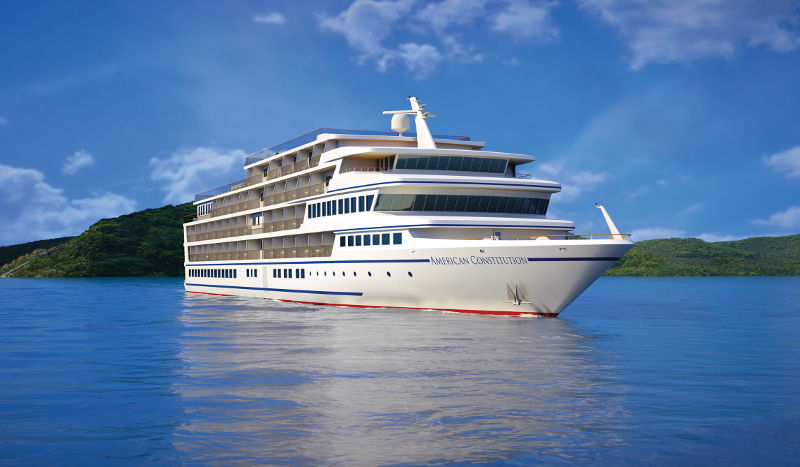 Tracing the American Revolution on Chesapeake Bay
American Cruise Lines has a brand-new cruise ship, the 175-passenger American Constitution, and a new cruise itinerary on Chesapeake Bay that is focused on the American Revolution.
Sailing along near Washington, D.C., the "American Revolution & Chesapeake Bay Cruise" focuses on major events of the American revolution, and on Chesapeake Bay, known as the "Blue Crab Capital of the World" (think about fresh Maryland crab).
Round-trip from Baltimore, this is an 11-night pilgrimage, stopping in Norfolk, Williamsburg, Yorktown and Jamestown; and George Washington's Mount Vernon; Washington, D.C.; and Cambridge, St. Michaels, Annapolis, and Chestertown. You can also take a private tour of the Smithsonian Museums, browse Harriet Tubman's Underground Railroad exhibit, and sail on a "skipjack" through the Blackwater National Wildlife Refuge.
Onboard the American Constitution will be Revolutionary War experts, historians, authors and reenactors who will lead tours and present talks that bring American history to life.
Departures this Spring, Fall, Winter (including a Christmastime cruise), and in 2019.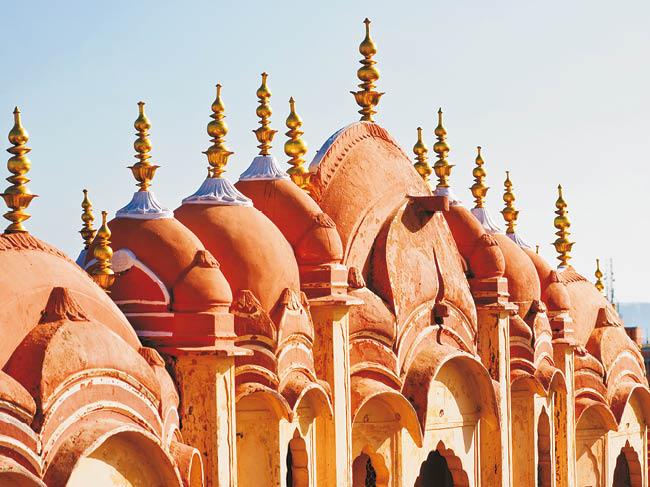 A Passage to Ancient Greece, Egypt and India
Known for their in-depth, scholarly history and culture tours, and for their renowned speakers and guides, Voyages to Antiquity describes in complete detail their once-in-a-lifetime voyage, "Passage to Ancient Egypt and India."  If a pilgrimage to the ancient worlds of Greece, Egypt and India has always been on your list, this is the one. (December and January 2018-19)
Highlights of Passage to Ancient Egypt and India include:
Byzantine art and architecture tour of Athens
UNESCO sites of Epidaurus and Mycenae
Acropolis, National Archaeological Museum
Cairo Museum, Great Pyramid of Khufu (Cheops), the Sphinx, the Egyptian Museum
Memphis, Sakkara, Ramses II
Petra (!), Wadi Rum in Jordan
Vast temple complex of Karnak, Valley of the Kings in Luxor
Salalah and Muscat in Oman
India: Porbandar, sultan's palace in Muscat, Mumbai
Jaipur, the capital of Rajasthan in India's "Golden Triangle"
Agra (Taj Mahal)
Delhi's old Moghul city, the Taj Mahal
(Join the Tribe – Subscribe!)
Tours of the Camino de Santiago Make it Easy to Walk:

that bucket list trek in Northern Spain, with info about guided tours (you can do it!)


Foodies' Pilgrimage in Mexico

: hands-on cooking classes with renowned chefs; market tours and culinary traditions in Mexico's greatest food towns.
Upcoming:
Prague Pilgrimage: Seeking Mucha on an Art Nouveau Tour
Trace Your Irish or Scottish Ancestry: find your roots at family history centers and on guided genealogy tours.
What is your passion when it comes to travel?
History? Cuisine? Music? Art? Ancestry?
Have you been on a trip or a tour that became a real pilgrimage for you?