[pullquote]Chief Culture Vulture, Author, Founder/Editor of Deep Culture Travel, Karen Misuraca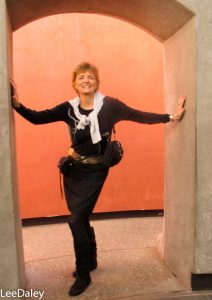 A long-time travel journalist and author, I am a history maven and a life-long learner. Just like you, I crave connections to cultures different than my own. Not a fan of big groups and jam-packed tourist attractions, I enjoy like-minded companions and the transformative experiences offered by the top small-group tour companies in the world. Here on Deep Culture Travel, you will find my recommendations for guided, and self-guided, tours.
Whether lolling under a palm tree, cruising the seas, or skulking around a museum, we travel writers take to heart our mission, which is to reveal and to venerate rare and irreplaceable earthly delights. Join me! (and do let me know what you learned and loved on your latest travel adventure.
Keep track of me here on Facebook
Follow DeepCultureTravel here on Facebook[/pullquote]
A curated portal to cultural travel, on tour and on your own, Deep Culture Travel recommends and connects you to culture-focused travel experiences offered by the best tour companies in the world–and we throw in ideas for your own self-guided adventures, too.
DIVE DEEP
into cultural tours of a lifetime!
Join the tribe and subscribe to DCT for
the latest news on life-altering,
culture-focused tours around the world.
History, museums, art, music, architecture
Small-ship cruises & train travel
Walking, biking, hiking, and cooking as cultural experiences
Private, behind-the-scenes access
Real people connections, learning vacations

DCT "vets" tour companies for you by:
interviewing management & guides
getting reviews from travelers
trying out the tours ourselves!
Copy DCT? You are welcome to publish excerpts from our posts, as long as you always include the link www.DeepCultureTravel.com
Photos: Images on this website are the copyrighted property of DCT, or they are images copyrighted by other companies. Please do not republish them without permission. Just ask!
Contributors: DCT will welcome guest posts in the near future. In the meantime, please do not send pitches or questions about submissions! When we're ready, you'll find a Guidelines for Contributors page.
Sponsors, partners, advertisers: connect with Deep Culture Travel's audience of sophisticated, educated, frequent travelers–a tribe of history buffs, art and architecture lovers, foodies, and lifelong learners!
Hire Me to write about your destination and your tours. I'm available for freelance assignments, commissions, and partnerships. In addition to cultural travel, I specialize in golf travel worldwide, and California travel. (I am not paid to write the posts on this site; when I am a guest of a tour company or a destination, I will mention that.)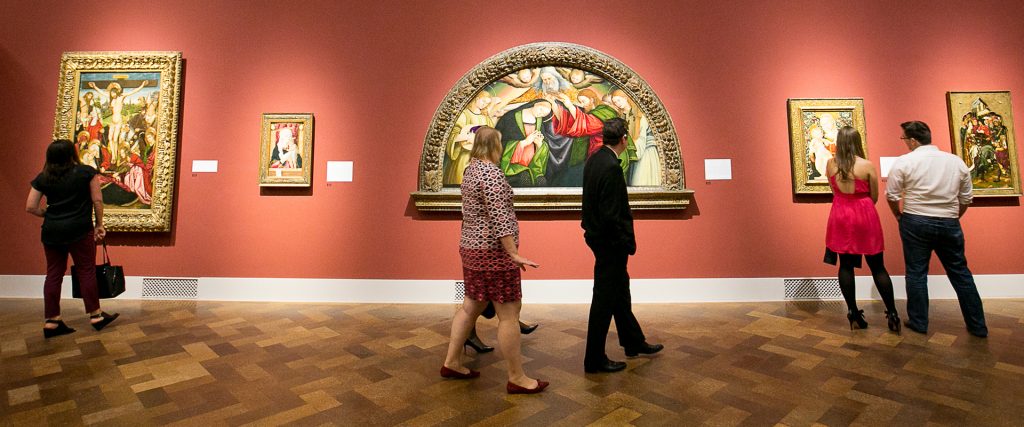 What have YOU been up to? Do let us know when you come across a great tour company, or enjoy a cultural experience on your own. We would love to share your recommendations with our readers, and we're always happy to answer questions and respond to your comments and suggestions.

Contact DCT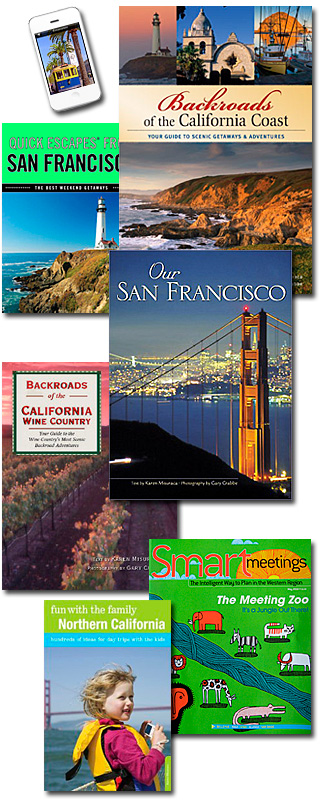 Books by award-winning author, Karen Misuraca
Backroads of the California Coast
The California Coast
Backroads of the California Wine Country
Our San Francisco
Fun w/the Family Northern California
Quick Escapes San Francisco
Insider's Guide to Yosemite
100 Best Golf Resorts of the World
Contributor:
DK Eyewitness Top 10 San Francisco

DK Eyewitness Travel Guide California

DK Eyewitness Travel Guide San Francisco

Travel features for meetings and inflight magazines, newspaper travel sections, and online content.