A summer or fall bike trip in the Mosel Valley of Germany could be a once-in-a-lifetime experience for your family. And it's hard to beat Austin Adventures as your tour company—Travel + Leisure has named it "Top Tour Operator for Families" and one of the world's "Top Tour Operators."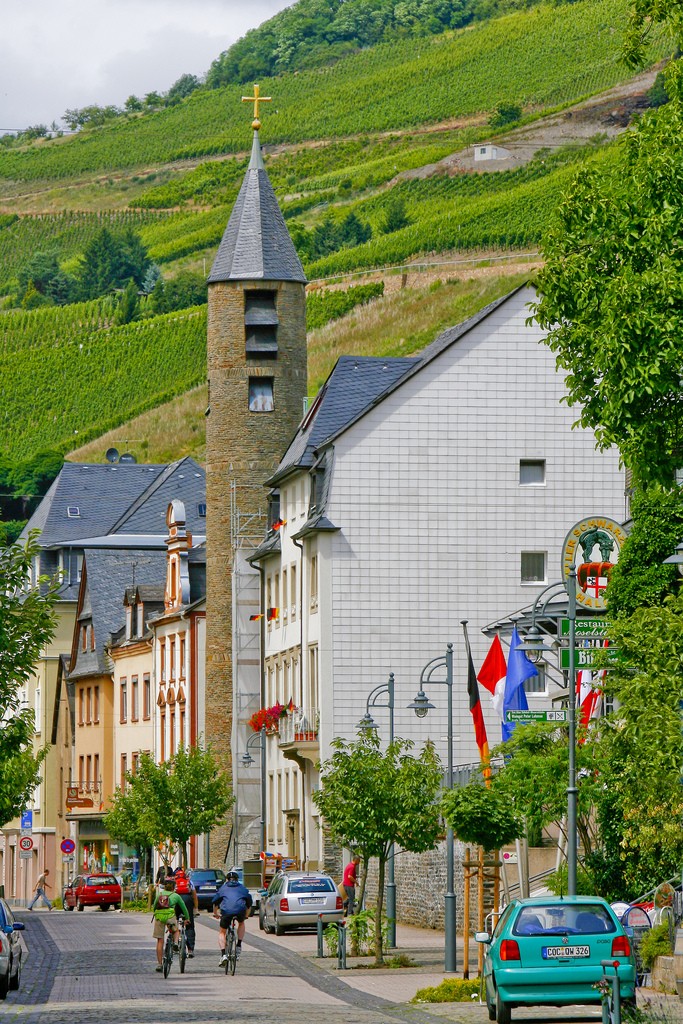 On the Germany Family Mosel Valley bike tour this July or August kids will love the castles and palaces; Pop Art at the Ludwig Museum; biking on gentle, mostly flat paths; Roman ruins, marketplaces, and curio shops, and the fun of cruising along the banks of the Sûre and Mosel rivers.
Highlights of Germany Family Mosel Valley Bike Tour
Explore medieval Burg Eltz and Cochem castles
2,000-year-old Roman city of Trier
Historian-guided walking tour of Neumagen
Old marketplace in the resort town of Zeltingen
Middle Mosel Museum in a Baroque villa, and the gated bridge at Traven-Trarbach
Shop for curios, stop for snacks in the town markets
Cochem and Burg Eltz medieval castles
Traditional half-timbered houses in Bernkastel
Metternich Castle in Beilstein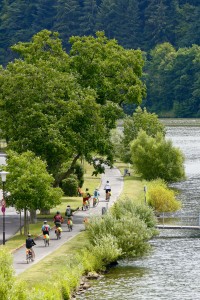 Germany Family Mosel Valley Tour Detail

s
Small group and/or private group tours
From $2,698 per person; children: $2,158 to $2,428 (kids 7 and up)
Optional bike mileage
Trained, first-aid certified professional guides beloved by the kids
All meals and biking equipment, vehicle support & land transport
Taxes, gratuities, park and museum entrance fees.
6:1 guest-to-guide ratio
With many family-oriented tours in Europe and around the world on offer, AustinAdventures.com has a "live chat" feature that makes it easy to get your questions answered when you're browsing for trips.