One of the Road Scholar expert-led field trips, "Independent Prague: Architecture and the Arts" features professors, historians and resident experts who present rich cultural context to the "Paris of Central Europe".
Highlights of the 9-day Independent Prague: Architecture and the Arts in Prague itinerary:
The architecture of Prague, from Gothic and Art Nouveau to Romanesque and Baroque
1,000-year-old Prague Castle, home of Bohemian kings
Classical concert in St. Nicolas Church
Lectures on composers Janacek and Dvorak
Malá Strana, the charming 8th century quarter
Introduction to modern Czech Republic, established in 1993 after being liberated from Communism by the Velvet Revolution

Prague's iconic Astronomical Clock was built by Master Hanuš in 1410.

Czech Art School
World War II through the personal experiences of your lecturers
The Jewish Ghetto and the Old-New Synagogue
Detailed itineraries for self-guided rambling to such gems as:
Departures for Independent Prague: Architecture and the Arts are available most months throughout 2016. Accommodations at the beautifully restored, circa-1910 Hotel Petr. A non-profit company specializing in affordable, educational tours for adults, Road Scholar is a non-profit (formerly Elderhostel). The company offers a whopping 6,500 tours in all 50 states and 150 countries!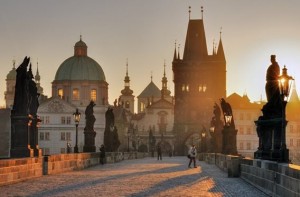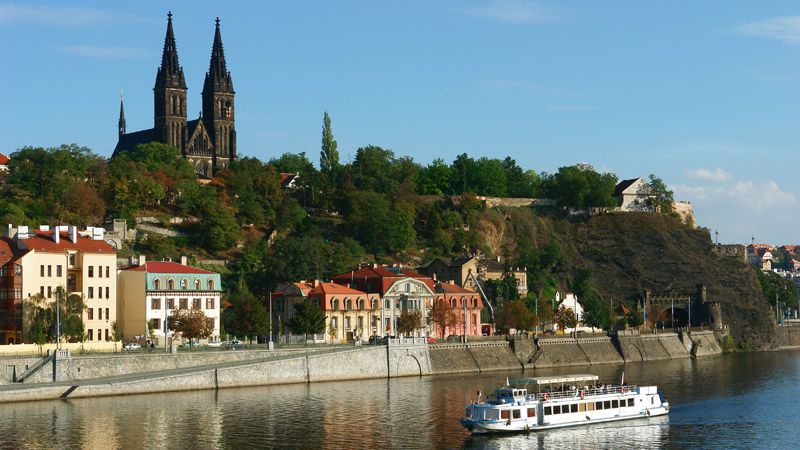 Have you been to Prague? If so — on a cruise? a tour?
We'd love to hear about your experience.